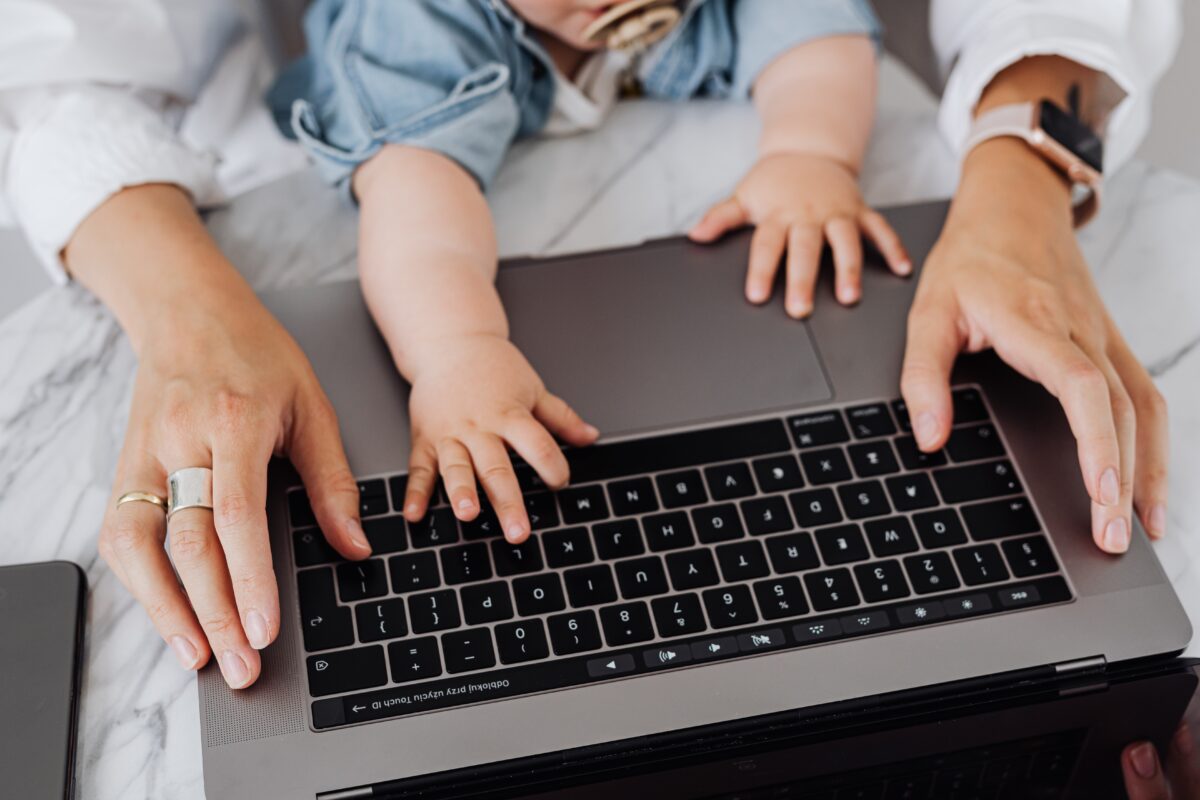 Have you ever struggled with:
Feeling stuck in your life, career or business and having no idea where to start?
Being burnt-out, stressed, and lacking confidence in your own abilities?
Under valued and under appreciated in your life and career?
Feeling like your drowning in a sea of responsibility society has dumped on you and like a failure for not being able to keep up?
take the quiz